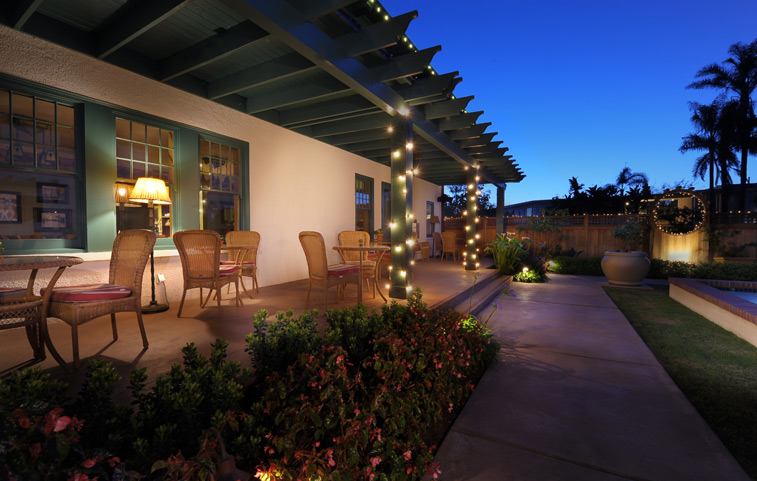 San Diego Event Center
& Meeting Space
If you are looking for a San Diego event center with warm ambiance, an intimate setting, and great service, choose the 1906 Lodge.
"The 1906 Lodge was the perfect setting for my recent three-day Aspire Life Mastery Retreat. We plan on returning with our most loyal clients at least twice a year to this warm and intimate lodge."
View all group rate details and fill out a group inquiry form for your upcoming event or celebration!