Blog
08 May, 2012
Free Summer Concerts in the Park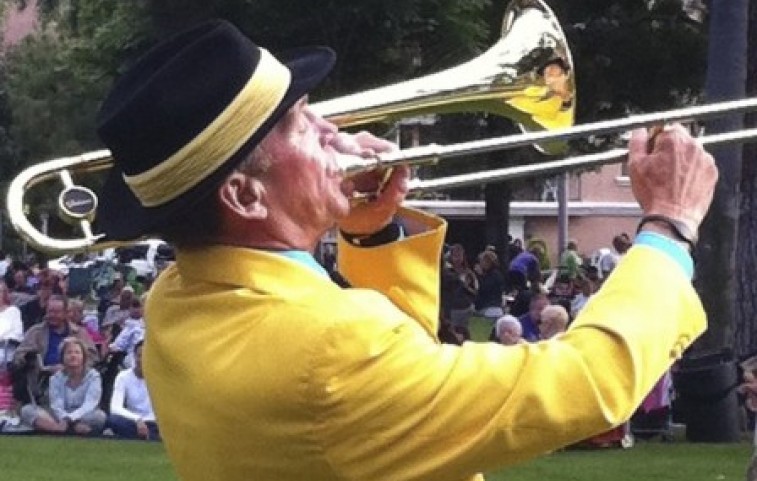 Coronado's Official Kickoff to Summer
Memorial Weekend
A tradition for 42 years, the Coronado Summer Concerts in the Park series kicks off Memorial Day weekend.
Sundays at 6PM
Every Sunday evening through the beginning of September, Coronado residents and visitors are treated to a wonderful evening of music under the trees in beautiful Spreckels Park.
Sing along or rock out!
There's a different band every week, including concert and show bands, surfin' music, and good old rock and roll.
Just a short walk from the 1906 Lodge
The 1906 Lodge is just a few blocks away from the concert venue. Stay the night with us and we are happy to provide beach chairs and recommend numerous restaurants for a picnic dinner. And if you would like to bring a bottle of wine, we've got disposable glasses to take along. Click for the entire schedule of Coronado Summer Concerts . Won't you join us!