Blog
03 May, 2013
Coronado's Fabulous Flower Show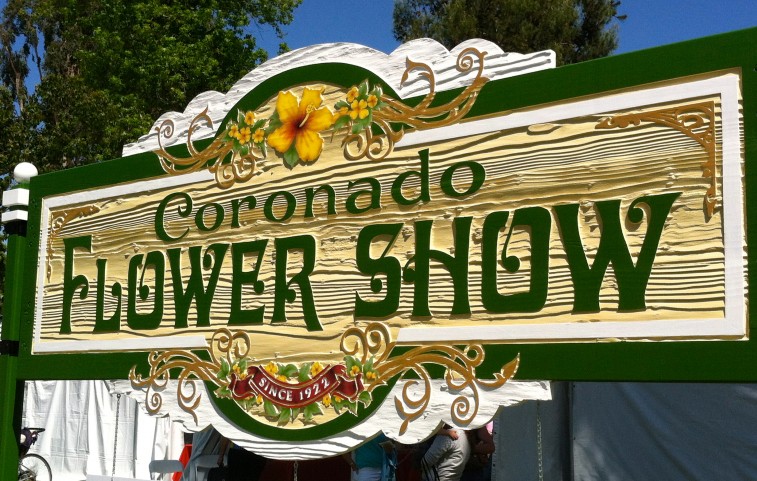 88 years of Coronado Flowers
If you missed out on last week's festivities, don't worry- we have the whole scoop right here! Last weekend marked the 88
th
Annual Coronado Flower Show. Since 1925, Coronado has boasted the largest flower show under white tents in the West. This year's theme was "Ticket to Ride," transporting viewers and judges through a spectacular display of floral perfection.
From Azaleas to Zinnias, Coronado's flower show features hundreds of the most beautiful and exotic varieties. Judging categories include Bonsai & Hon Non Bo, Container-Grown Succulents, Roses, Herbs, and Hanging Plants- just to name a few. The second division of the show celebrates the creative use of flowers in floral design. Categories include Miniature & Small Designs, Picture Boxes, and Table Designs; each with their own themes and awards. Coronado home fronts are also in the running for the coveted first place blue ribbon and title "Best in the City!" In the weeks approaching Flower Show weekend, judges distribute prize ribbons to green thumbs island-wide, which homeowners proudly display in their front windows!
Coronado's Annual Flower Show takes place every April just blocks from The 1906 Lodge! Don't miss next year's show on April 26th & 27th, 2014 by booking your room at Coronado's #1 hotel today!