Blog
31 May, 2010
Coronado is Tops at the Beach!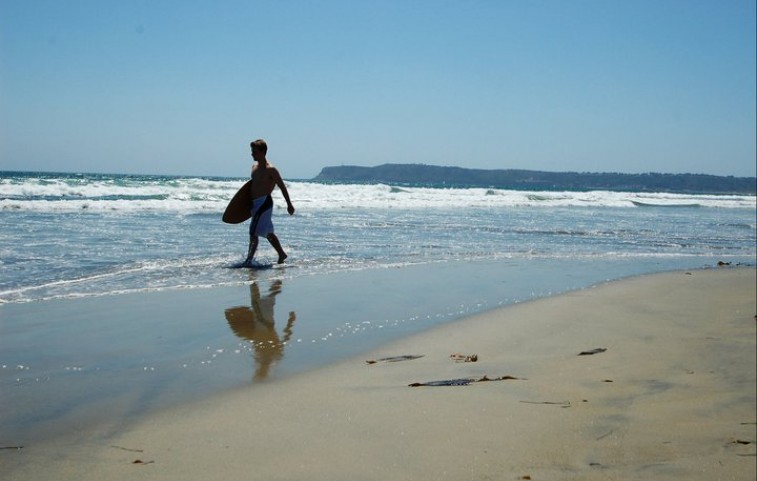 Coronado is rated #3 beach in the country!
As reported in ecoronado.com and the San Diego Union Tribune........ Coronado's wide and sandy shoreline once again has made Dr. Beach's list of top 10 U.S. beaches, moving up one spot this year to No. 3. Coronado has been improving its ranking each year on the list created since 1991 by Stephen Leatherman, aka Dr. Beach. The director of Florida International University's Laboratory for Coastal Research uses 50 criteria to evaluate beaches, including water and sand quality, water temperature and cleanliness. No other California beaches made the list, which was released Thursday. Dr. Beach's top 10 beaches for 2010 1. Coopers Beach, Southampton, N.Y. 2. Siesta Beach, Sarasota, Fla. 3. Coronado Beach, CA 4. Cape Hatteras, Outer Banks, N.C. 5. Main Beach, East Hampton, N.Y. 6. Kahanamoku Beach, Waikiki, Honolulu. 7. Coast Guard Beach, Cape Cod, Mass. 8. Beachwalker Park, Kiawah Island, S.C. 9. Hamoa Beach, Maui, Hawaii. 10. Cape Florida State Park, Key Biscayne, Fla. Borrow a beach chair and towel, and walk to this wonderful beach from the 1906 Lodge. The beach is wide and long so you can always find a great spot to relax. Call today for reservations!