Blog
07 Jan, 2013
Coronado Events 2013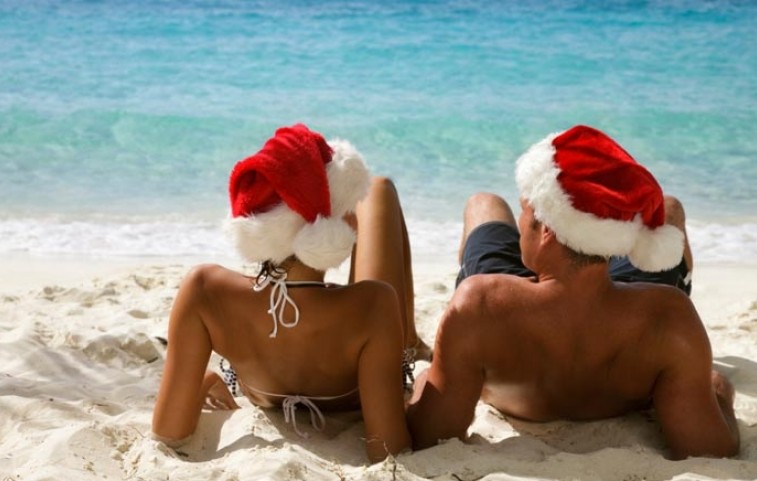 Things to do while visiting Coronado
There's always something to do in San Diego! Over the next few months, some of the county's best events are happening right in Coronado and in the greater San Diego area. Blend in with the locals who look forward to them every year! Take a look at our calendar below and then call us to book your stay so you don't miss a thing!
Ongoing Events
Live music at The Ferry Landing every Sunday Concerts in Spreckels Park (every Sunday at 6pm starting Memorial Day Weekend) Art in the Park 9am-4pm, 1st & 3rd Sunday of each month Lamb's Players Theatre (check website for current shows)
January
January 13th-18th Over 180 restaurants will be featured in San Diego Restaurant Week with discounted prix-fixe menus for your dining pleasure. Make sure to visit Vigilucci's or Peohe's in Coronado for a tasty lunch or dinner! January 21st-27th Attention All Golf Fans- One of the most prestigious tournaments of the season, the Farmers Insurance Open is coming up at Torrey Pines Golf Course in La Jolla.
February
February 17th Coronado will be hosting its annual Valentine's Day 10K Run. Stick to that New Year's resolution and start training for this fun, family run!
March
March 7th-10th Did you know that Disney will be releasing an enchanting new film, Oz: The Great and Powerful this March? Furthermore, did you know that Coronado has a rich literary history with author of The Wizard of Oz, L. Frank Baum? The island will be celebrating the release of this new film with various activities (TBA) including an advanced screening at The Vintage Village Theatre! March 17th Every year, the fittest of the fit display their athletic forte by participating in the SUPERSEAL Triathalon. This race was designed by the Navy SEALs and remains as the longest running half Ironman. Register now if you think you have what it takes!
April
April 20th-21st The Annual Coronado Flower Show is the largest tented flower show of its kind in the nation! It costs only $5 to see the show that takes up nearly an entire city block! And don't forget to stop by the Beer Garden inside the show! April 28th MotorCars on MainStreet is Coronado's annual vintage car show featuring vehicles made before 1973. Roll back in time with live classic rock music and vote for your favorite ride!
May
May 19th Don't walk. Don't run. Do both! The Navy's 27th Bay Bridge Run/Walk is a four-mile course starting in Downtown San Diego that journeys over the Coronado Bay Bridge and ends at The Ferry Landing. Don't forget your camera for this one!
June
June 2nd Now that you're warmed up, you're ready for the Rock n' Roll Marathon this Spring! See more of beautiful San Diego as you run this half or full marathon course.
July
July 4th Coronado is the place to be for the 4th of July! The island turns red, white and blue to celebrate our nation's independence and includes festivities such as the Independence Day 5K/15K Run, the 65th Annual Independence Day Parade, and spectacular Fireworks over Glorietta Bay. Call us soon to reserve your room or suite. All hotels in Coronado sell out for this crowd pleasing holiday. July 18th-21st Comic-Con is San Diego's largest and most popular convention celebrating the world of comics, animation, and related arts. Once you've acquired your tickets (available early 2013), don't delay in booking your stay at the 1906 Lodge!