Blog
08 May, 2012
5 Late Night Destinations in Coronado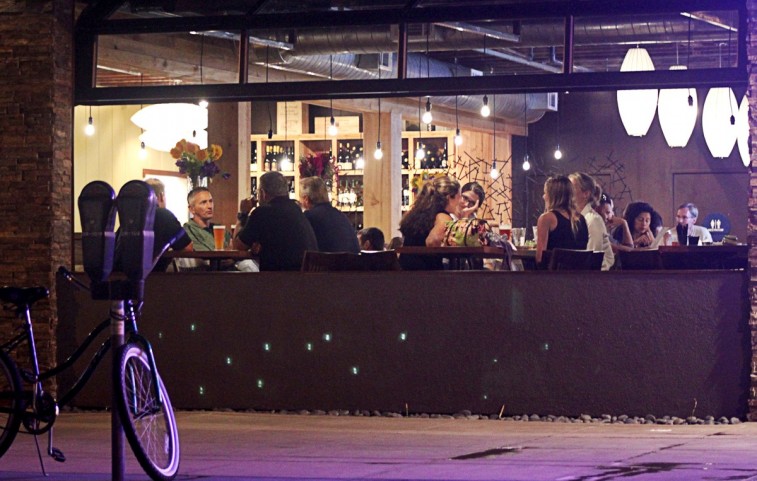 Coronado Night Life? YES!
Most visitors think we roll up the streets at 9:00 PM...
but there are actually quite a few places to grab a late night bite to eat, a cocktail, or live music. In the past year, three new eateries and bars have opened that cater to the late night crowd, as well as prime time guests.
Leroy's Kitchen and Lounge
- Featuring fresh, local, and sustainable food, Leroy's also boasts 16 beers on tap, live music on Thursday and Friday from 8-11PM, and late night Social Hour specials from 10-midnight Thursday â ?" Saturday.
The Tavern
- Comfort food, classic cocktails, craft beers with a neighborhood bar and restaurant ambiance. Open until midnight Sunday through Thursday, and until 2 AM on Friday and Saturday. Enjoy Happy Hour Sunday-Thursday from 3-6 and then again from 10-closing.
Nicky Rottens Bar and Burger Joint
- This sports bar features hand pressed burgers (including various veggie burger choices), house favorite sweet potato fried, views of downtown San Diego, a lively atmosphere and is open until 2 AM every night.
McP's Irish Pub
- A favorite local hangout for decades, especially for our Navy SEALs, McP's offers a traditional Irish menu and live music Tuesday â ?" Saturday. It's open until midnight weekdays, and until 1AM on Friday and Saturday.
Babcock and Story Bar
- A classy bar in the Hotel del Coronado, enjoy its 46 foot long handcrafted mahogany bar circa 1888, live music, and views of Coronado Beach. It's open until midnight on weeknights, and 1 AM on the weekend. With the exception of Nicky Rottens, these popular destinations are all within 2 blocks of the 1906 Lodge. What are you waiting for? Book your room at the 1906 Lodge today and check them out! Keywords: Coronado night life