Blog
27 Jun, 2011
4th of July - Sunny and 76!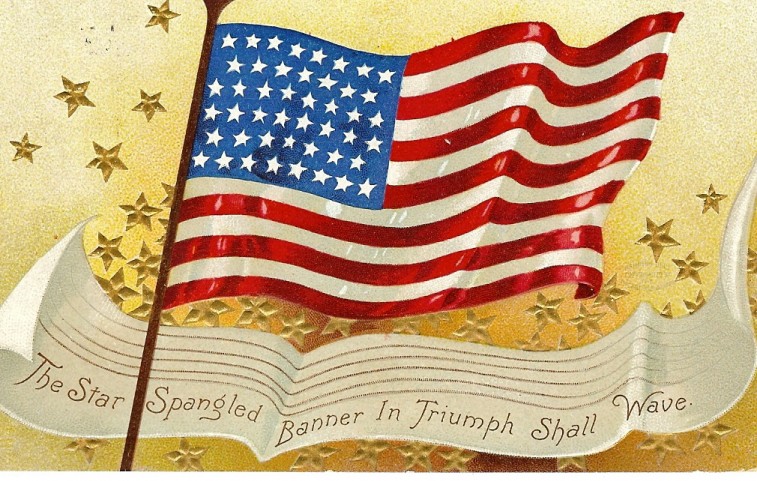 Perfect Weather Forecasted for a Perfect Coronado 4th of July Weekend.
The annual parade kicks off at 10:00 AM and is sure to be its usual All-American, Norman Rockwell eventâ ?¦. Marching bands, floats, horses, vintage cars. If you are driving on to the island that day, be sure to cross the bridge before 9:00 AM. The main street, Orange Avenue, is closed by 9:30 and parking is a major challenge. Of course, if you are staying with us at the 1906 Lodge, we have free underground parking! And our beach chairs are perfect for parade viewing. Call us today for last minute reservations. We still have a couple of rooms available.